Martinsville High School Precision Machining Technology Program Advisory Board presents
Next Level Careers / Skilled Trades Open House
Thursday, November 4, 2021
5 pm – 7:30 pm
Martinsville High School
Door 21A (cafeteria)
Featuring MHS classes:
Machining
Engineering and Technology
Automotive
Agriculture
Construction
Broadcasting
Criminal Justice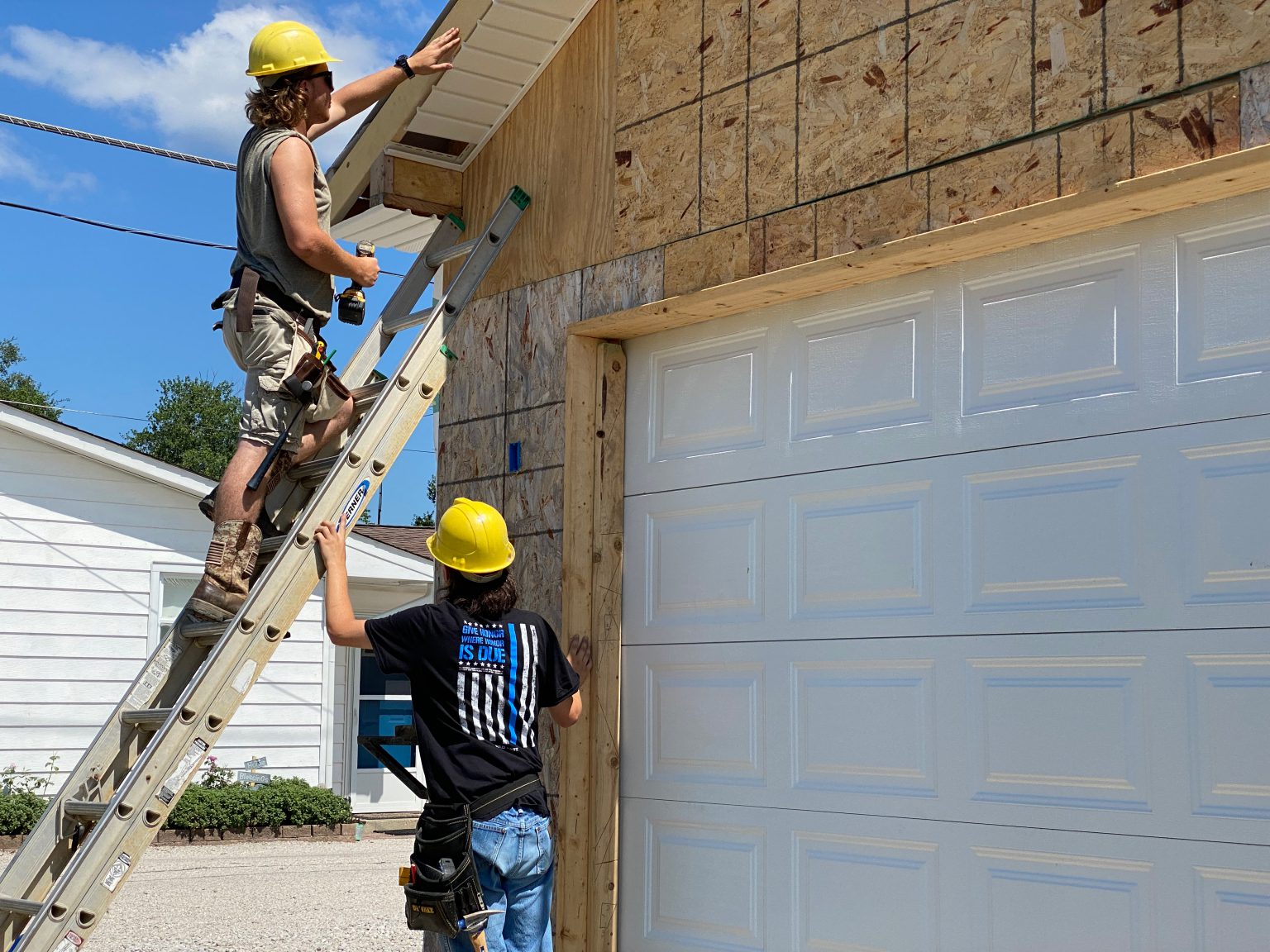 High-paying jobs without a four-year degree!
Recruiters on site!
Prizes and live demonstrations!
Join us for our MHS Skilled Trades/ Next Level Careers Open House on Thursday, November 4th from 5 pm – 7:30 pm at Martinsville High School featuring our machining, engineering & technology, automotive, agriculture, construction, broadcasting and criminal justices programs.
Our teachers will be on hand to answer questions about our classes which prepare students for these high-demand fields, and students will participate in live demonstrations highlighting the skills they are learning in class. In addition, we're excited to welcome the following trade unions, schools, businesses and Indiana state outreach to assist our students and families:
Indiana Kentucky Ohio Regional Council of Carpenters (IKORCC)
UA Local 440
International Union of Operating Engineers (Local 841)
Laborers International Union of North America (Local 741)
International Brotherhood of Electrical Workers (IBEW 1393)
Electrical Training Institute (ETI)
Ivy Tech Indianapolis
Ivy Tech Bloomington
Vincennes
Commercial Service (HVAC Plumbing)
Economy HCP (HVAC Plumbing
Indiana Next Level Jobs
BYF/Indiana Construction Roundtable
All are welcome! Middle and high school students and families are encouraged to attend to learn our career pathways.
Special thank you to our sponsors!